DYNAMIC WITH A1K9
English: Ly Xuan Nhi (A1K9)
In the cold weather of December and the joyful joy of the first Monday of the week, the teachers and all students of Pedagogical Practice High School entered the 14th school week with a very exciting and joyful check-on session. Fresh and full of energy. 
Before entering the activities of the flag salute, which is an indispensable flag raising ceremony every first day of the week, all the students sang the song "National Anthem" in a solemn posture.
School leaders
Opening the meeting, Mr. Quan Van Ut, on behalf of the Youth Union Executive Committee, summarized the past week. Although our school is about to enter Test Week at the end of term I, there are still many students who have not properly complied with the school's Internal Regulations, such as not carrying name tags, neglecting during class, even using mobile phones in lesson time, not seriously tracked. In particular, some students who violate many times should pay attention to correct and correct themselves. You should pay attention to study to prepare for the next semester to achieve the best results.
Competition ranking this week: first place (11B1), second place (11B2), third place (11A2).
Winning classes during the week
Our school is very honored to welcome the school superintendent Vo Hoang Nghia to check the order and discipline for the school.
Next is the announcement of the contest "Cinemaization of literary works" by teacher Vo Minh Hai. This is the annual movement of the Social Sciences Group to help students learn more about literary works in the high school program. You can act in movies, record clips, play plays ... Deadline for classes to submit products is on Wednesday, December 30 with the following criteria:
•Creation
• Educational content, thought, suitable for high school environment
• Quality and consistent sound and light engineering.
 • Time: From 5-20 minutes
After many days of waiting, the first field trip of the 2020-2021 school year will also take place on Saturday (12/12/2020). Hopefully this trip will be a smooth, fun and full of fun.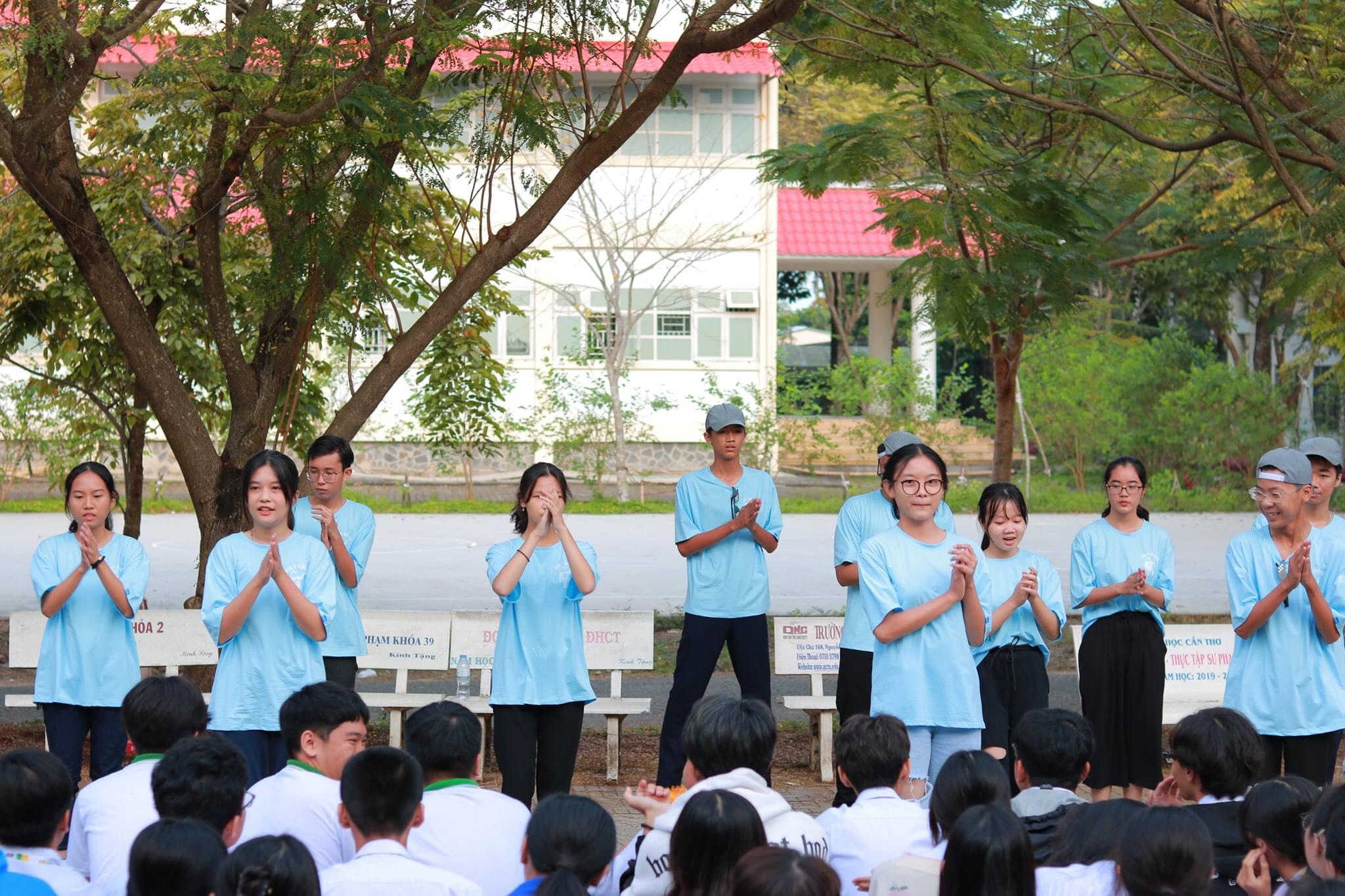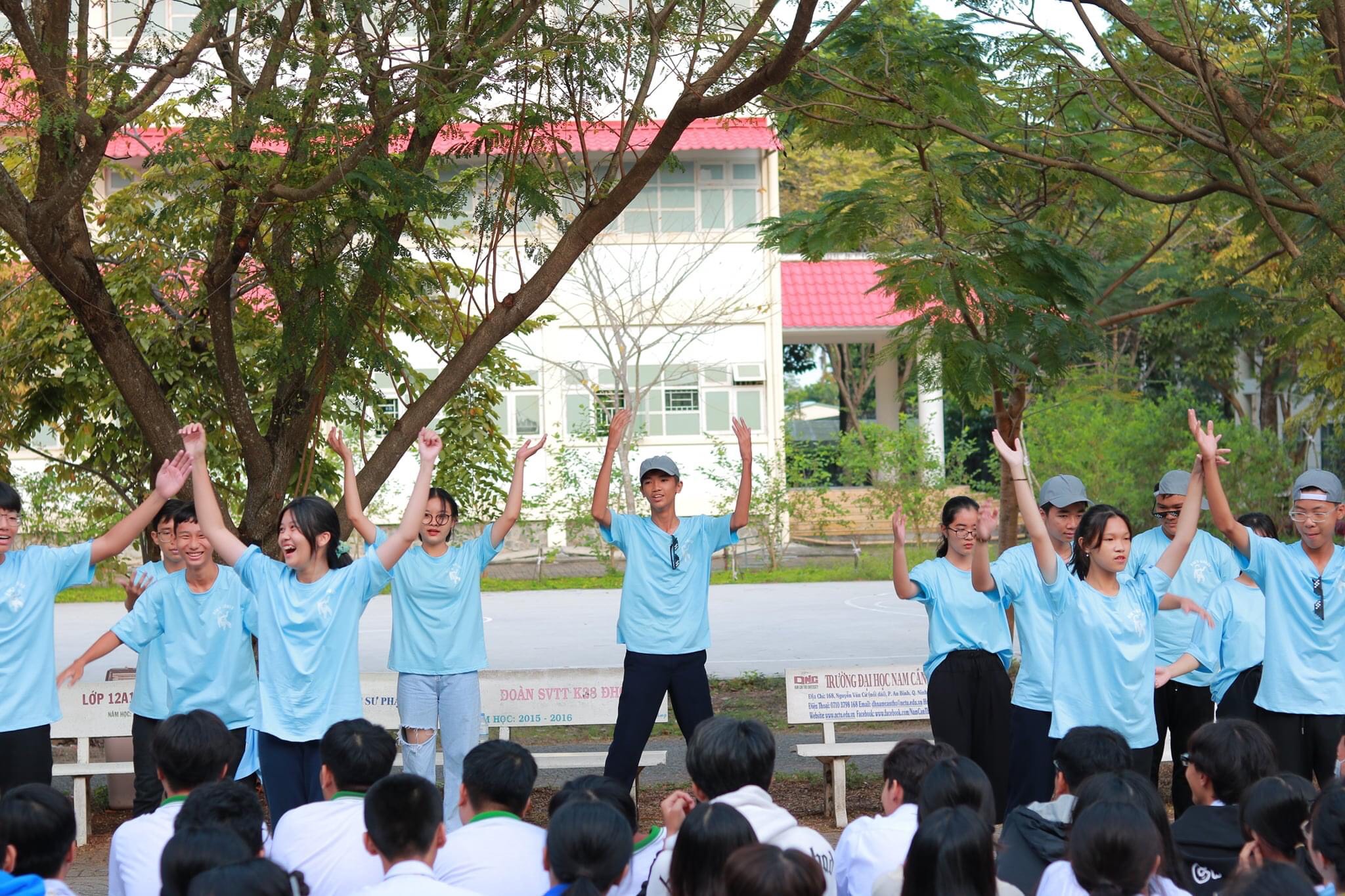 Music section
Closing the event is a wonderful and lovely performance of the class 10A1 with gentle mashup singing, ear-catching and dance performance Daddy, where are we going, The belly is so cute.
New week, wish you good health, students have a new week to study effectively.