The High School Teacher Practice of Can Tho University congratulates Dam Thi Hoang Yen (grade 12A1) and Nguyen Phuong Nguyen (class 10D2) for applying the scholarship "ASIA-Kakehashi Project" of the Japanese government that the school announced on January 18, 2021 on the school website.
Two students passed the interview round of the organizers to be on the profile list (This list has 18 students from North to South in Vietnam).
As planned, the two students will be able to go to Japan in August 2021.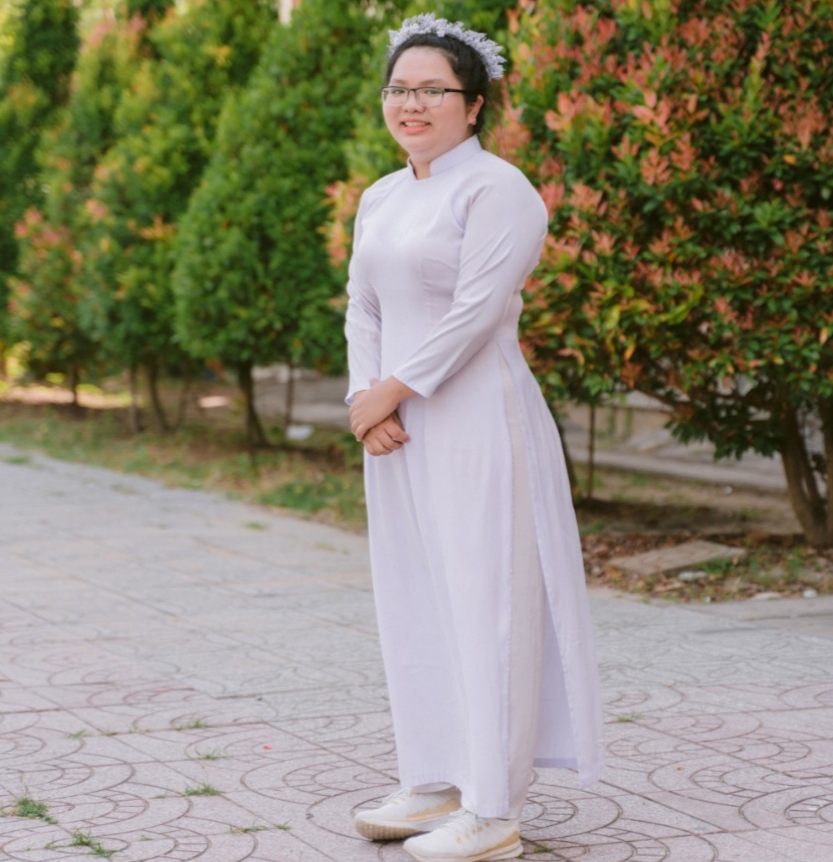 Em Hoàng Yến                                                           Em Phương Nguyên
High School Teacher Practice