Congratulations to 2 students with IELTS 8.0
English: Admin
The High school Teacher Practice would like to congratulate Tran Duy Minh (class A1K7) and Le Vu Phuong Thao (class B1K7) on achieving 8.0 in the IELTS examination which took place in March 13 2021.
The two students have continued to promote the school's tradition of academic excellence.
IELTS (International English Language Testing System) is chosen by many students in Vietnam as well as other countries (not using English as the official language) to prepare for future study abroad. This is a test system of English proficiency spanning all four skills: Listening, Speaking, Reading, and Writing. The test is co-administered by three ESOL organizations of the University of Cambridge (University of Cambridge ESOL), British Council (British Council) and Australian educational organization IDP and has been implemented since 1989. Students can choose 1 of 2 forms: Academic or General training module: Academic type for those who want to study at university level or academy, postgraduate training forms. This type of general training is for those who want to take vocational courses, want to find work, or for immigration purposes. IELTS is accepted by the majority of institutions in Australia, UK, Canada, Ireland, New Zealand and South Africa, an increasing number of institutions in the US, and many professional organizations. It is also a mandatory requirement for immigration to Australia and Canada.
The school council hopes that these two students would obtain higher achievement in their learning process in the foreseeable future..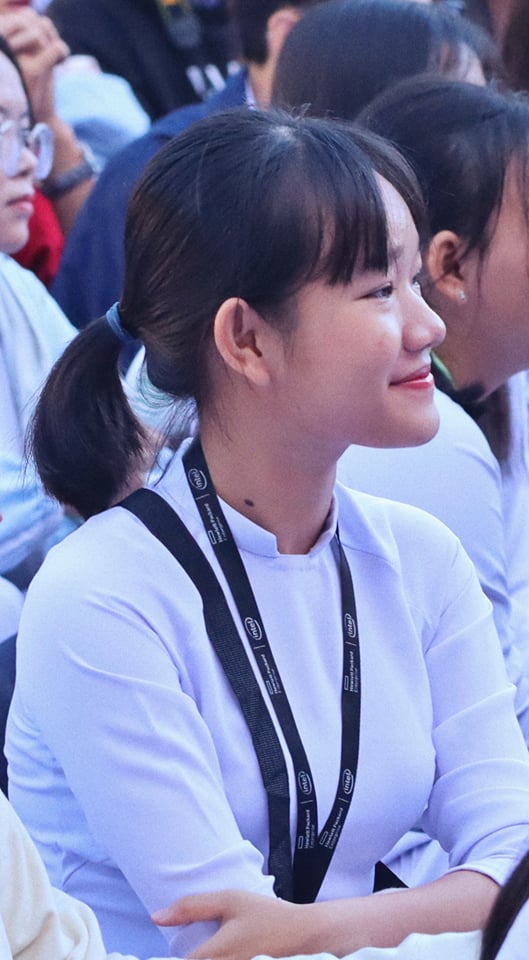 Em Duy Minh                                Em Phương Thảo