A CULTURAL EXCHANGE FIELD TRIP TO THAILAND - 2023
Content: Admin; English: Tran Tam Khang (A1K10)
Following the successful series of experiencing programs targeting vocational guidance purposes, Thuc hanh Su pham highschool of Can Tho University has recently organized a 5 day-trip focusing on socio-cultural exchange in Thailand (16/1 - 20/1-2023).
Taking part in this trip are Dr. Huynh Thi Thuy Diem (School's Vice Principal - Group Leader), 3 teachers and 35 students in 3 grades: 10, 11 & 12.
Nongnooch dinosaur park
Thailand is a beautiful country located in Southeast Asia in a very close position to Vietnam, and so is Thai culture. In terms of education, Thailand possesses many top universities, including The Asia-Pacific International University.  Thanks to the connection with a THSP's First-course student and the researches of THSP High School, after being permitted by the CTU's Board of Trustees, THSP High School was able to operate the trip with the goal of offering students an opportunity to discover more about the choice "Studying overseas", after finishing high school in Vietnam.
Big bee farm
Before setting foot in The Asia-Pacific International University, the group were given mini-tours to discover and learn about many famous sites here in Thailand, namely the Pattaya floating market, Coral island, Nongnooch Dinosaur Park, Trân Bảo Phật Sơn (Khao Chee Chan), Alcazar show, Big bee farm, Siam snake farm, Baiyoke sky tower, Wat Yannawa pagoda, Iconsiam mall. Moreover, the students had a chance to experience the Subway, Night Market, Tuk Tuk car,.. In fact, these experiences appear to be really helpful when students reach out to new lands to live or to study.
Night Market
Especially at The APIU, many traditional performances prepared by the Thai students were displayed to Vietnamese students in order to bring Thai culture closer to its neighbor's. The students were also instructed to make Sontam; learned Thai language; as well as making a small trip around the school and directly taking part in practical classes as guest spectators. The trip revealed the lifestyle of an international environment, helping students better understand their life when studying overseas.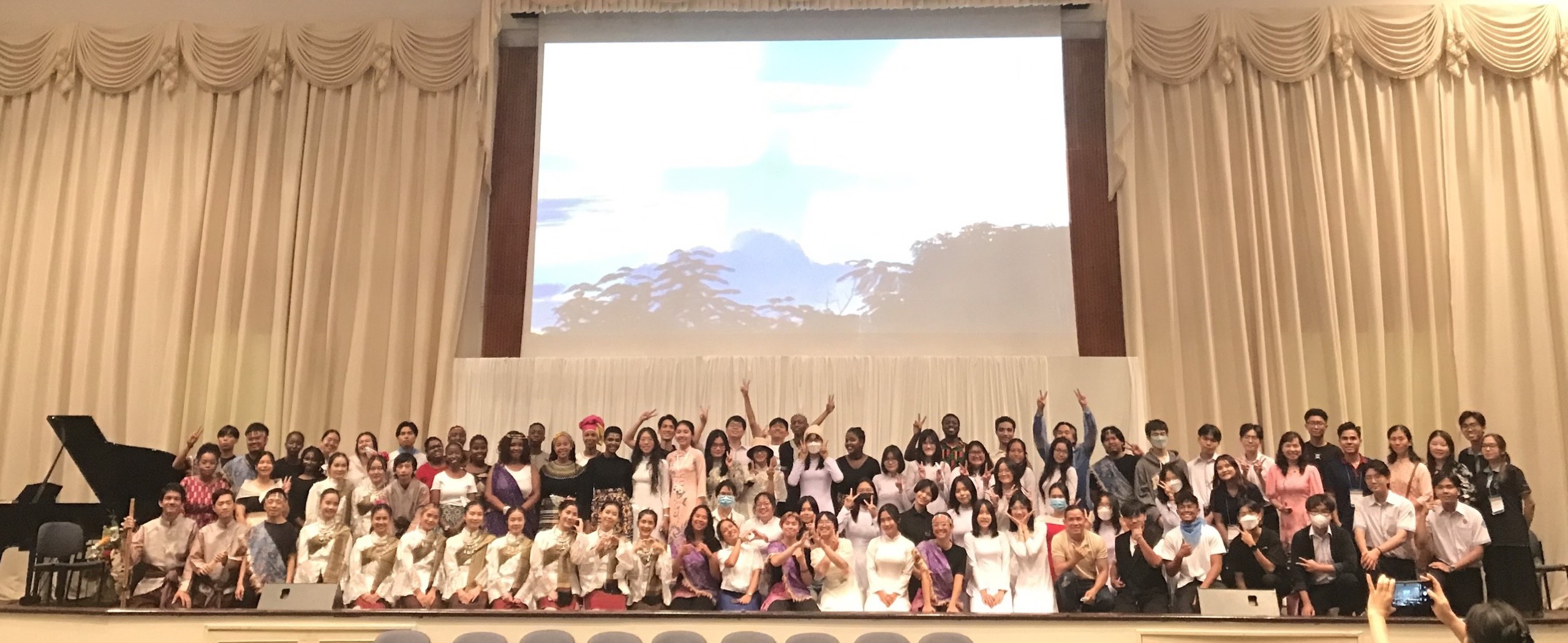 Thai traditional performances
Meeting the APIU's Administrators
Principal - Prof. Dr Damrong Satayavaksakoon (wearing a vest)
Head of Science and Assistant VPAA - Dr. Elvin Walemba (on the far right)
This field trip gave students profound insights about Thailand - a beautiful country, home to kind and hospitable Thai people; and undeniably, it also provided valuable opportunities for students to find out about such an international study environment, granting them confidence in their choice when deciding to study abroad.
Here are some other images taken in the trip:
Alcazar show
Experiencing Thai massage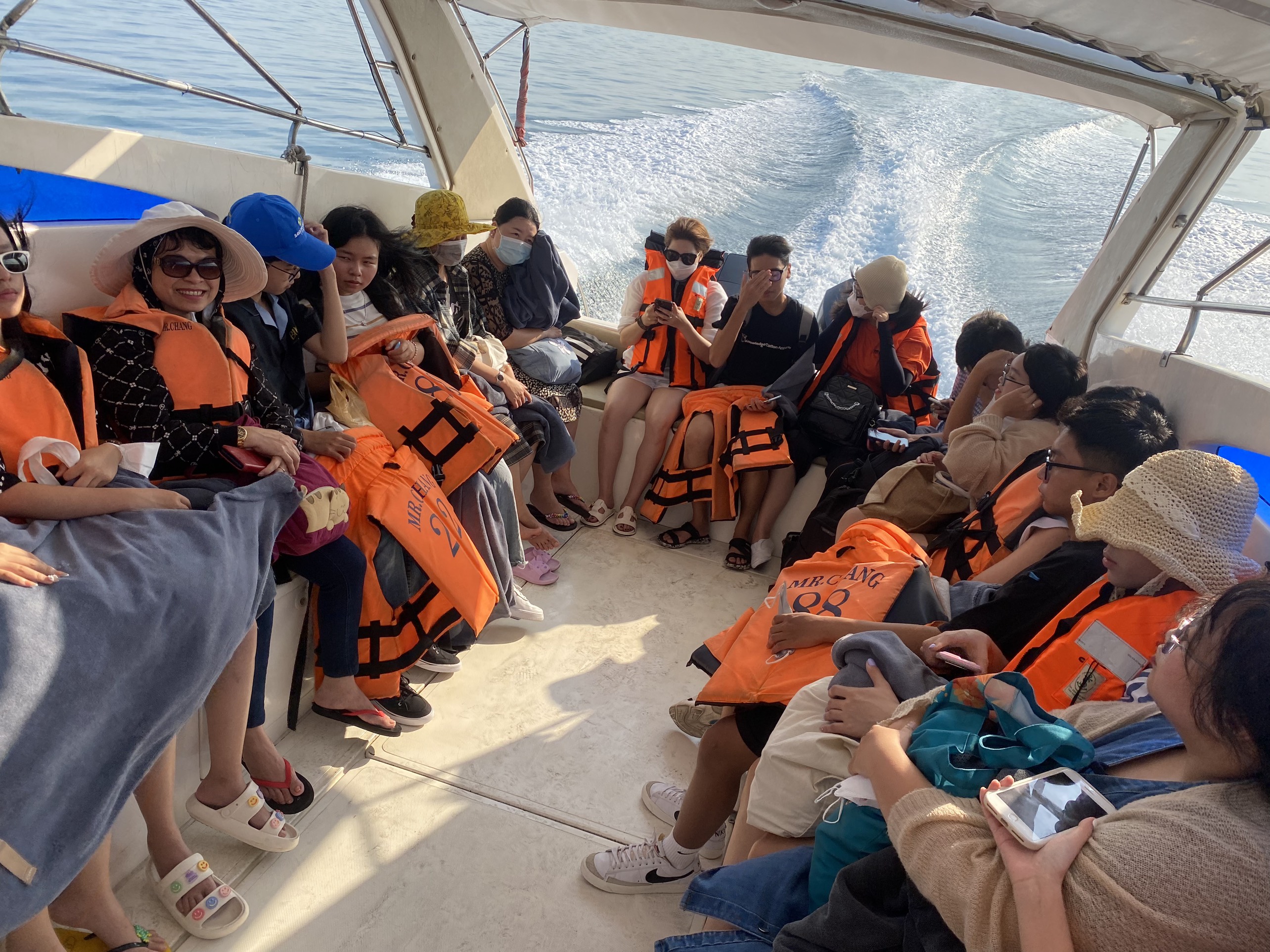 Mini-Trip to Coral Island
Iconsiam mall
Wat Yannawa pagoda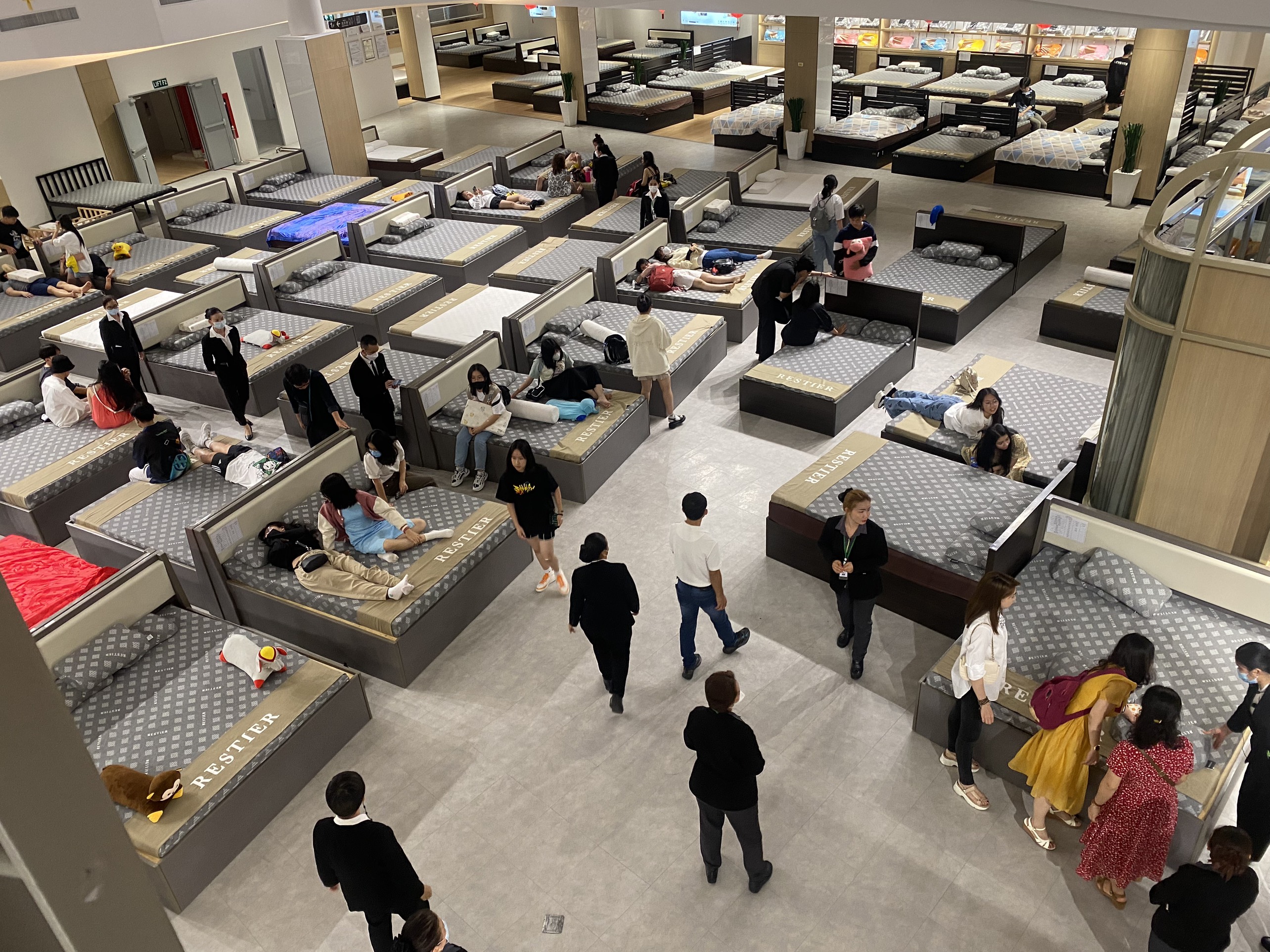 Royal Rubber Company
Baiyoke sky tower
Dormitory Check-ins
Making Sontam
Visiting APIU's Library
Mini tours around APIU
Joining real-time class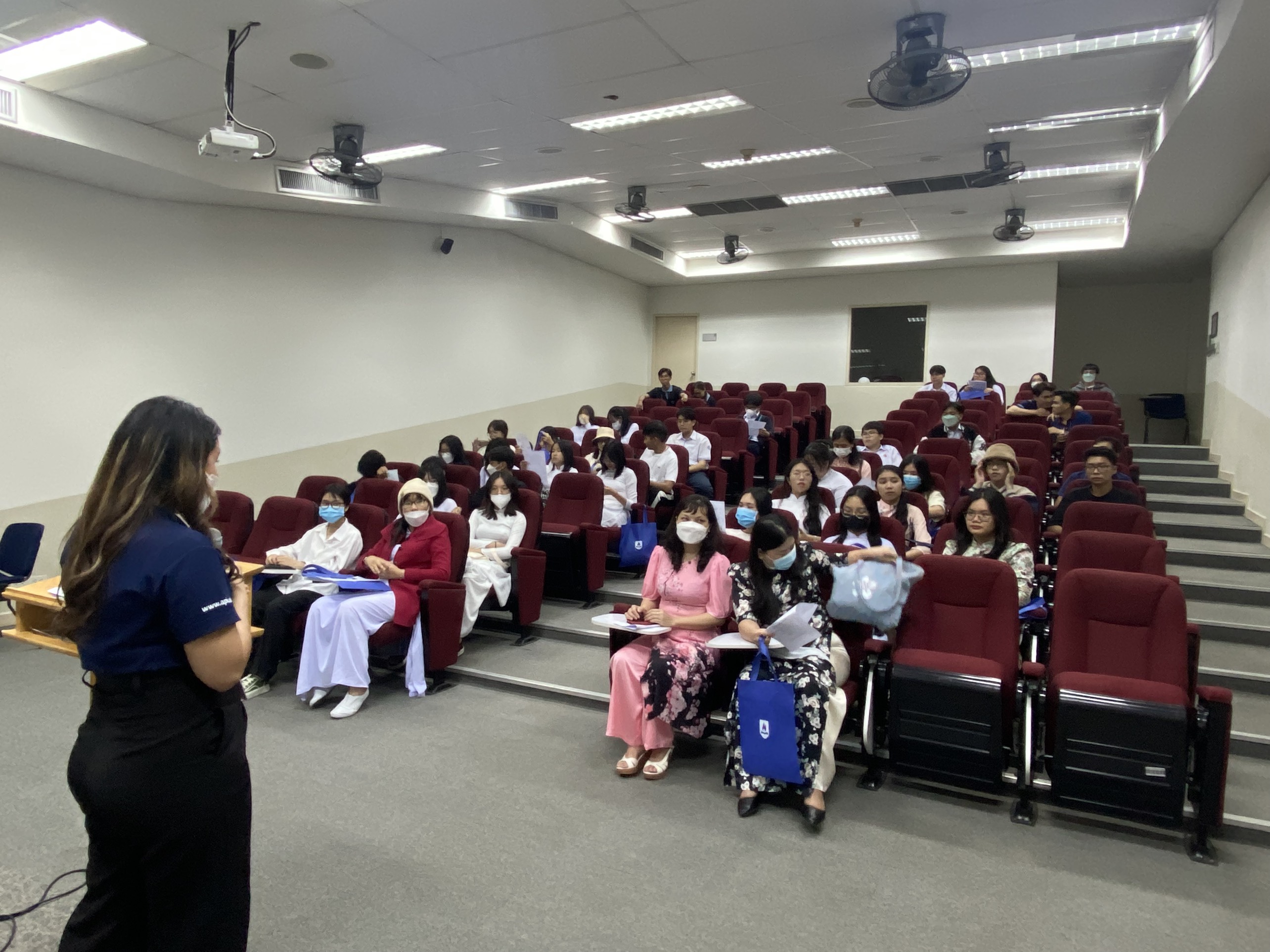 Learning Thai
Thai traditional performances