1ST RUNNER-UP LE NGUYEN BAO NGOC (MISS WORLD VIETNAM 2022)
WILL VISIT OUR SCHOOL ON THE NEXT MONDAY!
English: Ho Hieu Thuan (D2K9)
Location: Thuc hanh Su pham High School.
Time: 6:50 AM, Monday, September 19, 2022.
----------------------------------------------
Last August, Can Tho city and Thuc hanh Su pham High School were extremely proud to have received a surprising announcement that a former student from Class of 2019 - Le Nguyen Bao Ngoc had won the title of 1st runner-up at the competition: "Miss World Vietnam 2022".
It is known that Bao Ngoc previously tried in another beauty contest, Miss Vietnam 2020 (co-produced by Sen Vang Productions and Tien Phong Newspaper) but luck did not smile on our girl. However, she did not give up. With her determination and efforts, Bao Ngoc returned to the "beauty race" for the second time after 2 years of preparation. In this return, Bao Ngoc has drawn a very brilliant journey. She spreads her influence to the community and brings a lot of existing values through volunteer projects. Although she has secretly brought such positive contributions, few know that behind those efforts is a long and demanding journey to be able to cope with difficulties.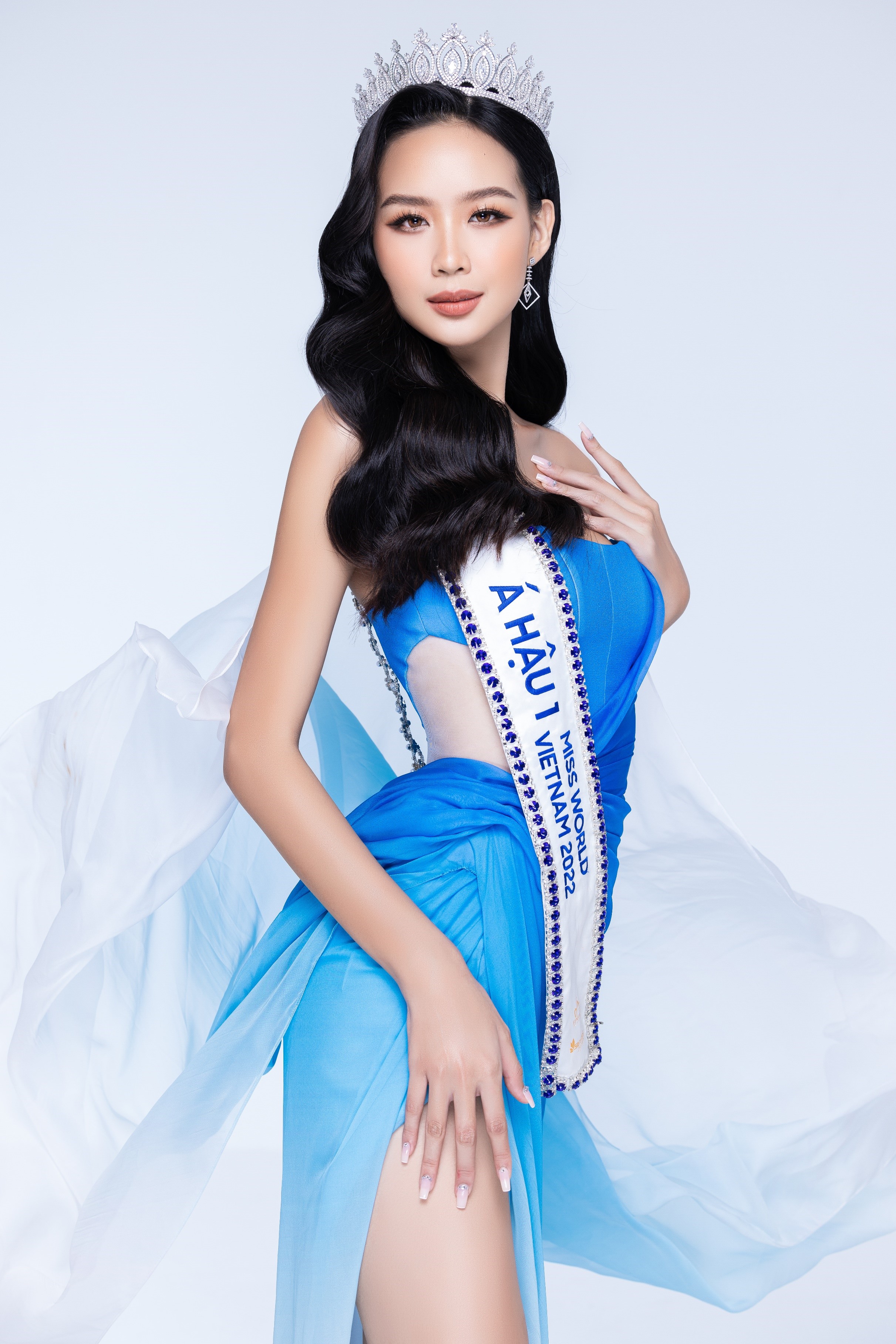 1st runner-up - Bao Ngoc, a former student of our school, after that great success, wants to have an opportunity to meet again and have a deep conversation with our teachers and students. In this talk show, Miss Le Nguyen Bao Ngoc will share more about the journey to this success and her upcoming plans when she becomes the representative of Vietnam at Miss Intercontinental 2022.This will certainly be an extremely valuable opportunity for all of us to be able to meet and listen directly to inspirational stories from Ms. Bao Ngoc.
Notably, in this event, students can directly ask questions for Bao Ngoc to answer. In addition, Bao Ngoc will also award 5 scholarships for the online English course and 10 scholarships (1,000,000 VND/person) to our students.This is indeed a very special and meaningful event not only for the whole school but also for each of our students. Hopefully, Bao Ngoc's sharing will help you feel empathetic, supportive and inspired!